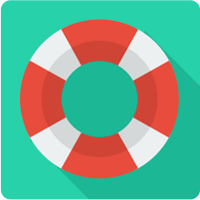 Live Support
Live expert technical support is available as a commercial add-on to Untangle for organizations with mission critical IT networks.
Our U.S.-based team is knowledgeable, friendly and easy to contact without complicated phone trees.
Live Support also includes our Configuration Backup application.
Live Support is available by both phone and email. We have a very active community (which includes Untangle employees!) on our
forums
who can help answer questions anytime; we also provide a great deal of documentation on our
wiki
.